CANDY B ORI / B+永春糖 ( 12 pills ) Strong and Hard Penis
Contact Person 下单联系:


Original Candy B
保证正品永春糖(1盒12颗)
坚硬持久,1颗顶3天效果
Candy B malaysia original /FOR MEN - UNTUK LELAKI
-Strong and Hard Penis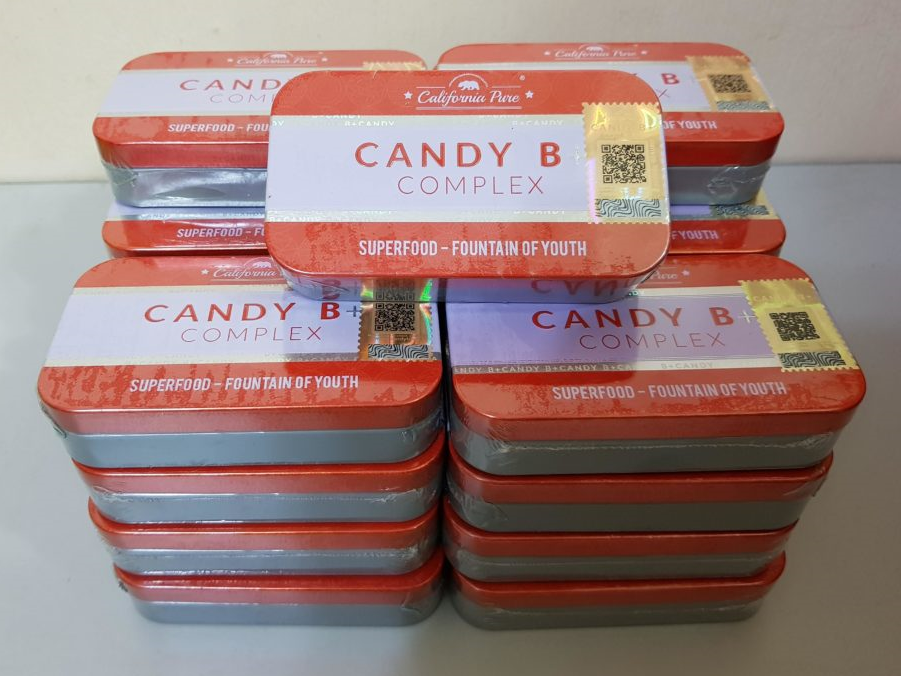 HOW TO EAT CANDY B :

• Eat like candy
• Take 1 tablet and practice 3-4 days to restore your youthful outstanding.
• After 3-4 days can take another 1 seed.
• Take 2 hours before together
• For a B + Candy tin containing 12 seeds can last up to 1 month to 2 months of use.
*Disclaimer: Result using this product may vary from person to person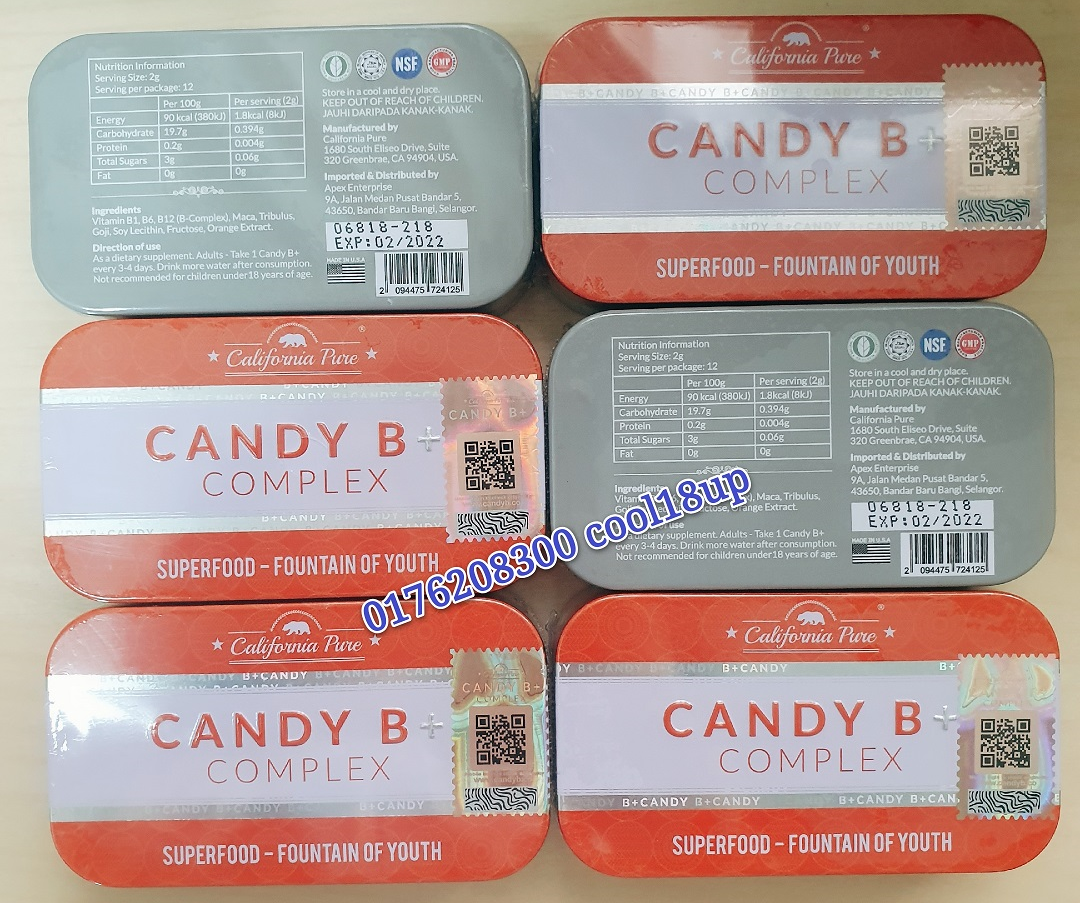 B+糖 (一盒12粒)
主要成分:柑橘精华、玛卡、蒺藜、枸杞、大豆卵磷脂

主要功能:壮阳、养肾、填精、促进血液循环、提升体力与免疫力

包装含量:每盒含有12粒(糖果状)

用量:50岁以下每4天服用1颗;50岁以上每3天服用1颗

服用方法:

1)晚餐后1小时服用

2)将糖果含在口中

3)含着溶化

4)服用前与服用后2小时不宜喝茶或咖啡

5)服用期间必须多喝水(每天约喝3000ml)

生效期:服用2小时后见效,效果维持3至4天(因个人体质而异)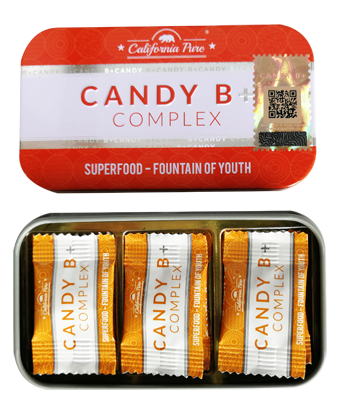 Candy B+| Kuat Keras Tegang Dan Tahan Lama
Candy B ialah gula-gula perisa oren untuk kembali keyakiran lelaki.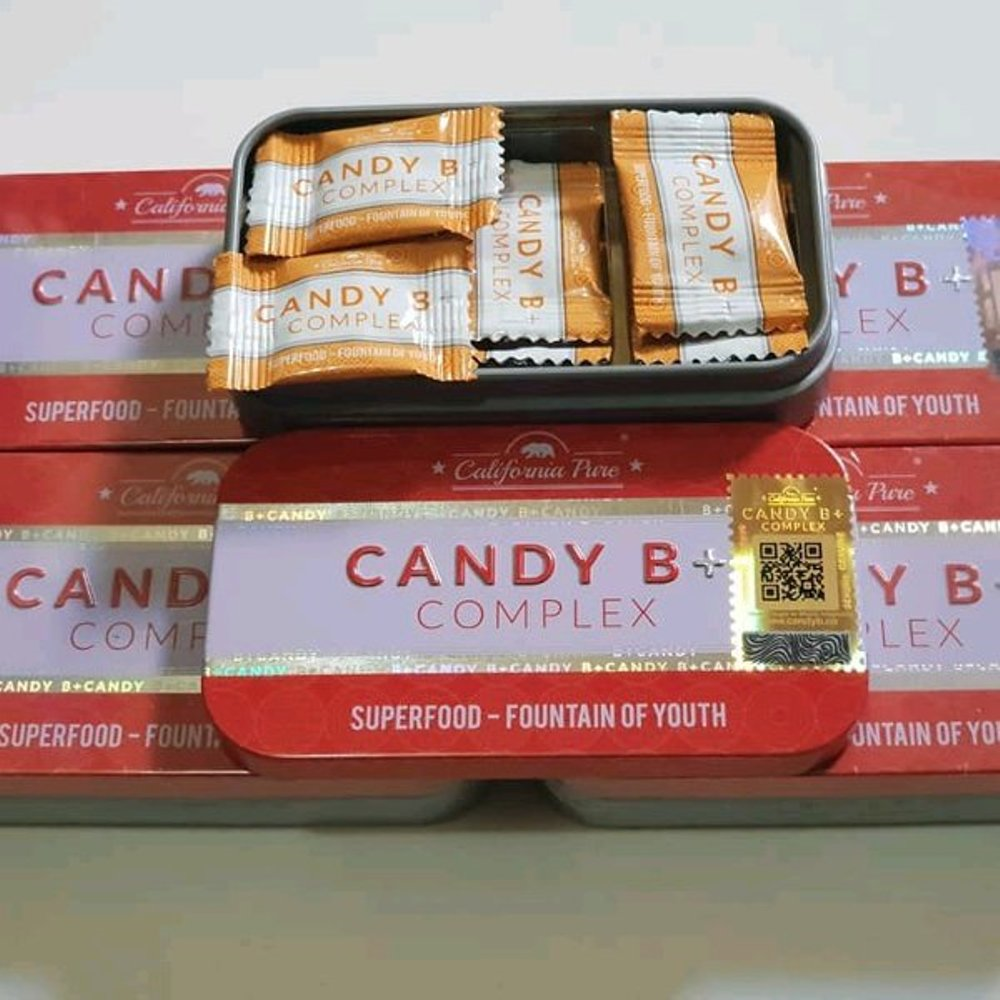 Membantu meransang kekuatan & tenaga badan.
Membantu menstabilkan hormon.
Membantu mengawal kolestrol.
Membantu meningkatkan daya tahan badan melawan penyakit.
Membantu mengawal paras gula.
Membantu mengawal tekanan darah.
Membantu menguatkan dinding arteri.
Membantu meningkatkan kesuburan.
Membantu memperlahankan sindrom penuaan.
Membantu mengurangkan pedih ulu hati.
Membantu meningkatkan kadar metabolisma.
Membantu melancarkan peredaran darah.
Membantu mengurangkan keletihan & stress.
Membantu menguatkan organ dalaman penting manusia.
Membantu meningkatkan daya ingatan.
Disclaimer : The result of using this product may vary from person to person.
• Hanya dihisap/kemam seperti gula-gula
• Ambil 1 biji dan amalkan 3-4 hari sekali untuk mengembalikan keremajaan anda yang luar biasa.
• Selepas 3-4 hari boleh ambil lagi 1 biji.
• Ambil 2 jam sebelum bersama
• Untuk Kesihatan ambil 1biji untuk 4-5 hari
• Untuk satu tin Candy B+ yang mengandungi 12 biji boleh bertahan sehingga 1 bulan ke 2 bulan penggunaan.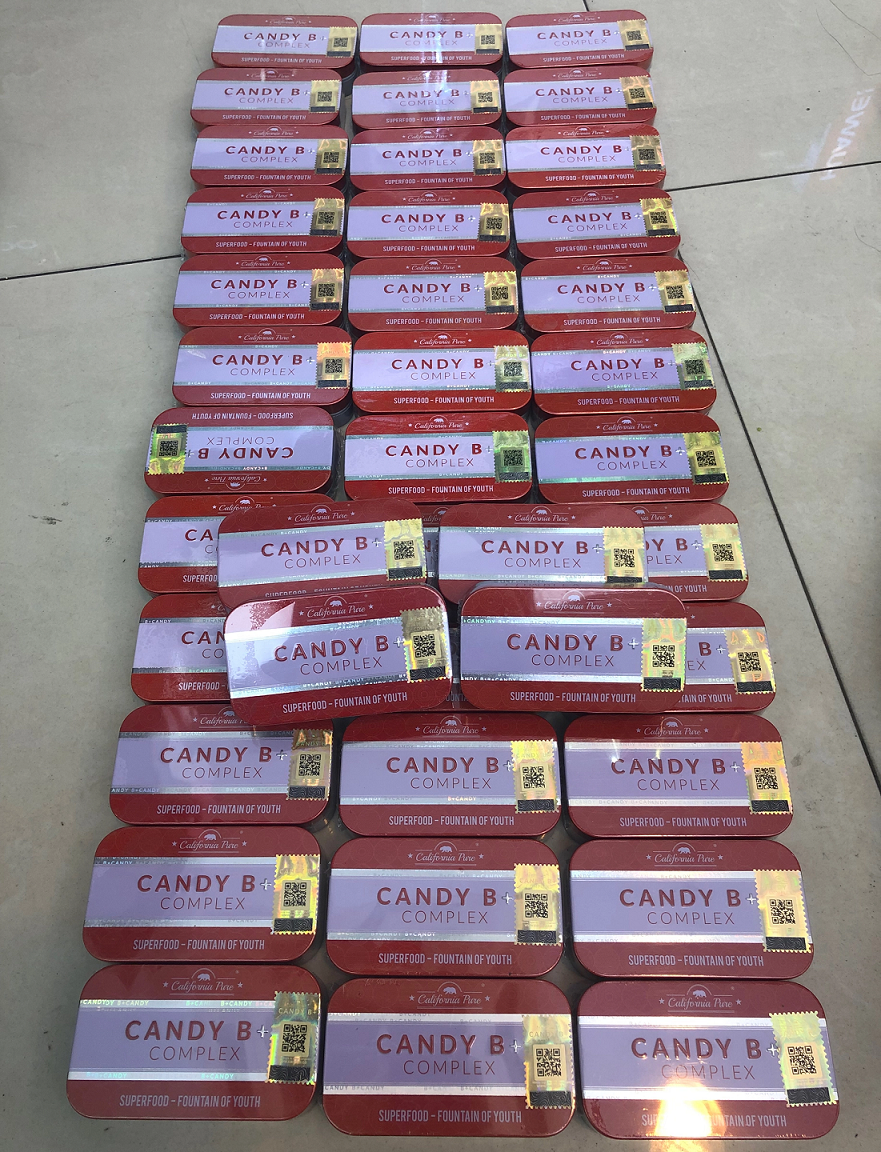 供应商/集运任何国家 (联络方式)
Contact Person 下单联系:


Accept WESTERN UNION Any Currency Dollar Paymnet .
Accept Bank Transfer /Singapore Bank Make Transfer /MALAYSIA Bank/Touch N Go / Grab Pay .
Alipay China Dollar / Wechat Pay / China Bank Online Transfer
支持付款微信人民币/支付宝/Western Union 西联汇款任何货币/新加坡户口银行过账/马来西亚/中国银行户口等~
如有不明白请联系我本人+60176208300,谢谢!
---